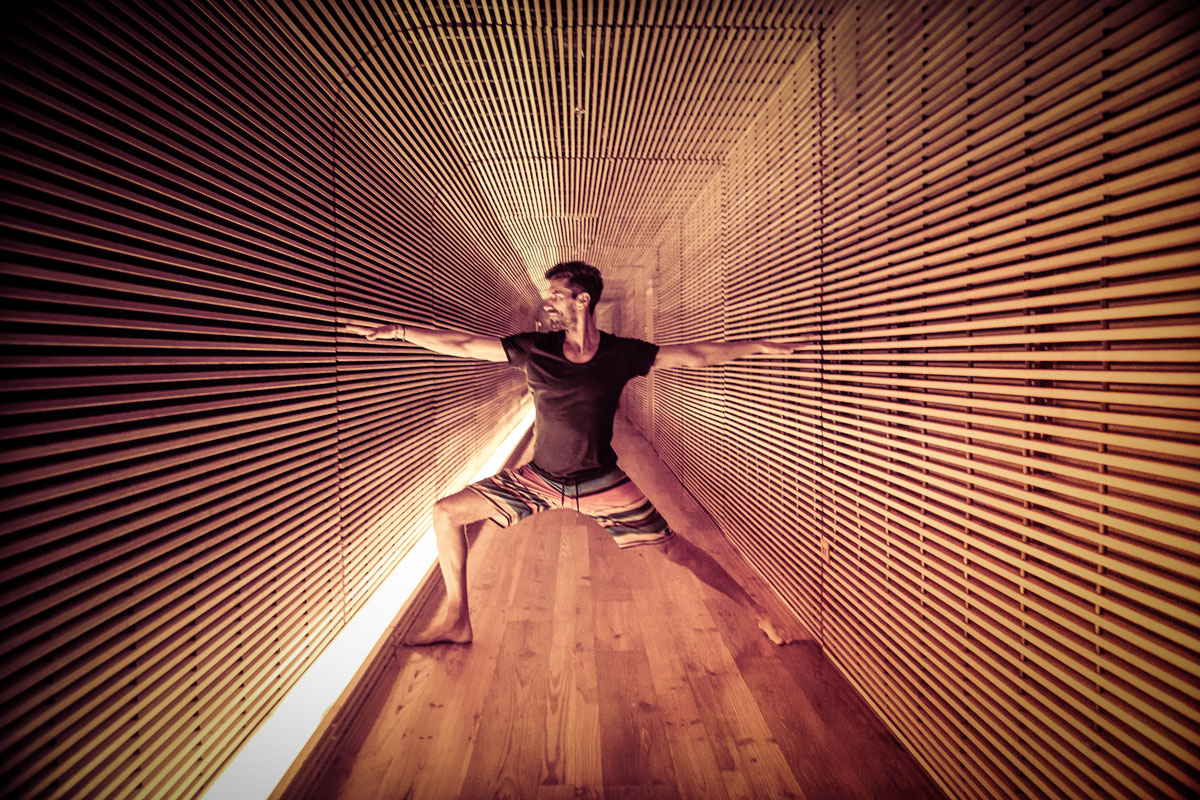 I have lived in Miami, FL between 2008 and 2014 and have developed my passion for photography during that time. I'm fascinated with keeping moments alive- especially with long-exposure technique, I  record the atmosphere, the beauty and even the emotional revelation in that specific moment. Since the only thing we really have, is this moment, it is even more worthy for me to capture an image which shows the abundance of this world, the composition of light, space and time in that magical moment.
I grew up in Germany near Stuttgart and currently I live in Hamburg with my four year old son. I love surfing, yoga, chocolate cake … the list is endless… and I especially love to get carried by the flow of life and enjoy the grace of this world.
I'm happy to share my passion and work with you ~ please enjoy the ride on my website and feel free to contact me with any questions.